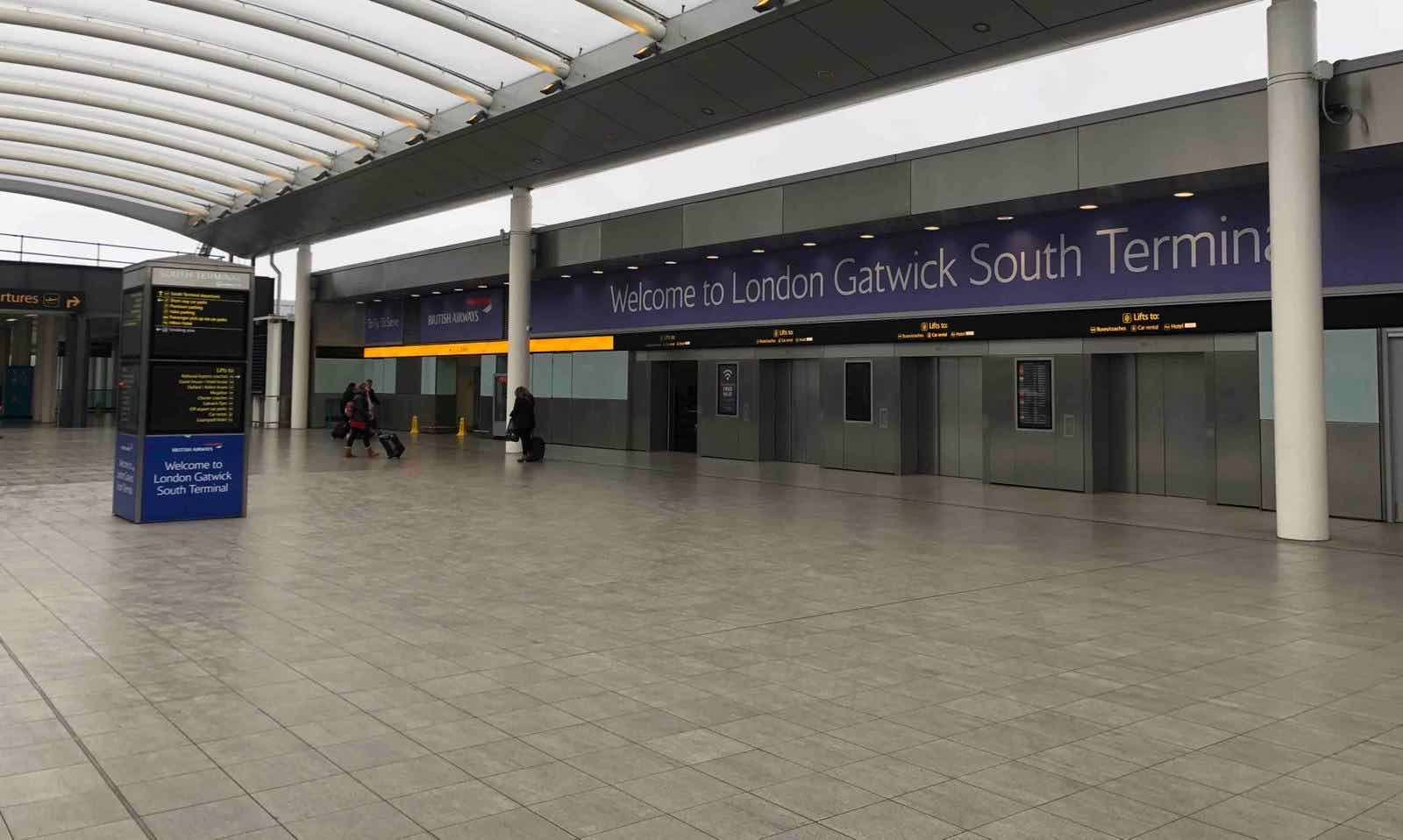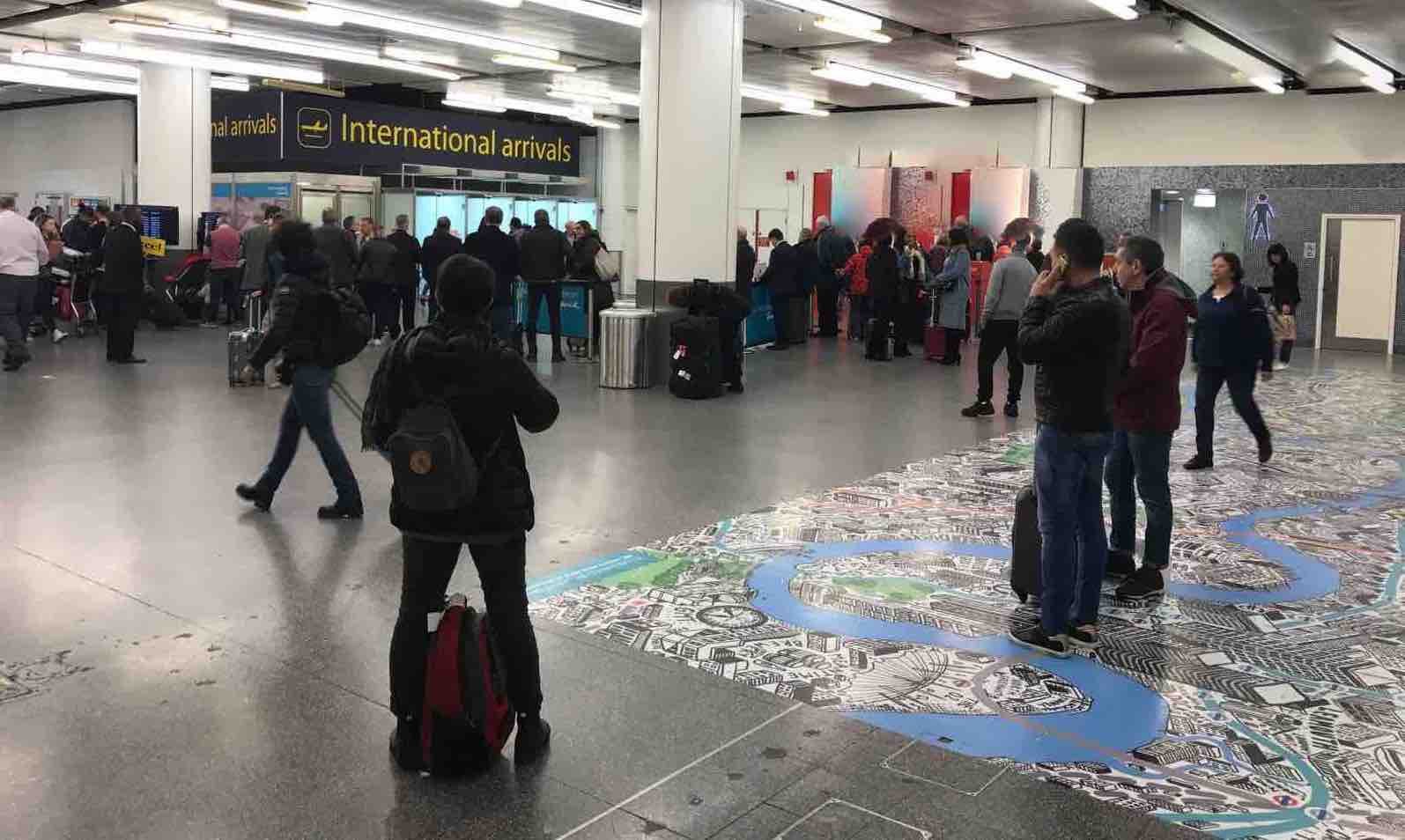 Transfer to Gatwick Airport
The second busiest airport near London - Gatwick - is situated 46 km of the capital. It has two terminals, the South Terminal, a bit larger and the smaller North Terminal. About 200 destinations depart from here with top destinations include Malaga, Dublin, Madrid, Amsterdam, Dubai. So how to find a convenient and fast way to get to London? Try out Transfer services at Gatwick from VIP Tour London. We have excellent cars, released at 2017-18 in perfect condition, as well as proficient chauffeurs who perfect city knowledge.
A well-established online flight tracking system ensures that even if the flight is delayed we are going to meet you anyway. When booking a Transfer in Gatwick, be sure the chauffeur will be there fo you for an hour and this time is not charged. We also provide assistance with luggage. When you book your Transfer to/from Gatwick we calculate the time you need for the road, taking into account the conditions, so that you can go through the necessary formalities before boarding your flight.
For your Transfer in Gatwick you can choose following cars:
• Mercedes-Benz S-Class - up to 3 people, 2-3 suitcases
• Mercedes-Benz E-Class - up to 3 people, 2 suitcases
• Mercedes-Benz V-Class - 7 people, 7 suitcases
• Mercedes-Benz Sprinter - 12 or 16 people
Your safety and comfort are our priorities.
For many years, Mercedes-Benz has adhered to the concept of accident-free driving. The integrated safety concept covers all necessary phases of road safety - from safety while driving and in dangerous situations to protection in the case of an accident and its reduction.
If you want to get to the airport comfortably or travel home after landing, VIP Tour London has the best solution for you. We know how much inconvenience a trip can cause - we guarantee your safe arrival and take you directly to the appropriate terminal at the airport, after calculating the necessary time. Get from the airport directly to your home. There is no need to travel to the airport in your car, our service is a convenient and cost-effective solution for your family and you. If you travel with a lot of luggage we will stop at your home or the airport with the right capacity car.
Our passengers are insured on their journeys, as our company is an official London minicab office. As a result, the chauffeurs who work with us are all, one by one, officially licensed by the PCO in London and comply with the regulations. Transfers from and to the airports for us are not a hobby but a profession. Our service offers 24/7 hour support (viber, whatsapp, skype). You can order Transfer in Gatwick in any way convenient for you: by contacting our operator, writing to our email address, or by knocking on a working chat. All contacts are listed on our website. We aim to provide you services that give you pleasant emotions and impressions of the overall picture of the city. Travel time will fly by in the excellent company of a professional chauffeur