Shopping in Bicester Village
Welcome to Bicester Village - an oasis for lovers of luxury shopping! This unique shopping experience, located just an hour's drive from London, attracts thousands of shoppers from around the world. It offers a true blend of exquisite brands, a cozy atmosphere, and incredible discounts.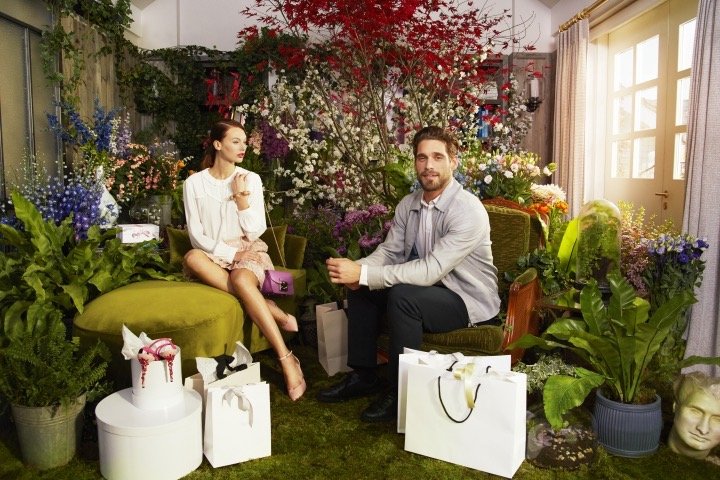 VIP Tour London offers exclusive packages that will allow you to immerse yourself in the world of luxury and comfort. Accompanied by an experienced guide, you will travel in a stylish car or limousine to reach this shopping haven. Your journey will start from the center of London, and you won't have to worry about transportation and route.
Upon arrival, you will be treated to a tour of the boutiques of world-renowned fashion brands such as Prada, Gucci, Burberry, and many others. You will have the opportunity to enjoy exclusive collections that are often not available in other stores.
Bicester Village offers a wealth of opportunities for shoppers of various preferences. You will find not only clothing, footwear, and accessories but also home decor items, jewelry, and even home goods. All of this comes at prices with noticeable discounts compared to retail stores.
Additionally, after a tiring shopping spree, you can relax in one of the cozy cafes or restaurants offering a variety of culinary delights.
The return to London will also be taken care of by VIP Tour London. You can rest and enjoy your purchases, knowing that your guide will take care of all the details of your journey back.
So, if you want to experience a true shopping paradise, immerse yourself in the luxurious world of fashion, and receive VIP services, Bicester Village with VIP Tour London is the perfect place for you.
The VIP Tour London fleet includes vehicles from the S, V, and E classes, which belong to luxurious transportation. These Mercedes-Benz classes are known for their high level of comfort, exclusive design, and advanced technologies. They provide a high level of mobility that meets the standards of luxurious travel and are designed for the convenience and satisfaction of passengers.
Get ready for an unforgettable and stylish adventure that will leave lasting memories of your trip to Great Britain!
To book our services, please contact us via online chat, send an email, or call the number provided on the website. Our center operator will process your order and answer all your questions regarding your trip.
Airport Transfers in London
Transfers to VIP terminals